We are honored to have been selected to provide the National Academies for the Law And Public Safety Education Network (LAPSEN). Our president, Dr. Thomas Washburn, has taken over a dozen groups to Washington DC when he was a teacher and program specialist. Digging deep into his personal network he has been able to secure visits to the FBI Academy in Quantico to meet a Criminal Profiler, a special seminar with Honorable Justice Clarence Thomas at the Supreme Court of the United States, and many other outstanding opportunities.
As we expand the National Academies scope, we are working hard to make each academy the preeminent educational opportunity for law and public students. We are open to ideas and leads to make these opportunities even better. Contact us if you have such.
To learn more, visit the official webpage for the National Academies – https://national-academy.org/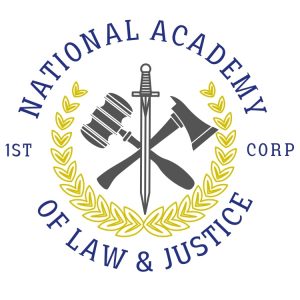 The National Academy of Law and Justice (NALJ)
The first NALJ will be held in February 2022. It will include planned visits to the United States Supreme Court, United States Capital Police, the Drug Enforcement Agency, the FBI Academy, the National Center for Missing and Exploited Kids and many more for tours and seminars. Visits to the National Holocaust Museum, National Museum of African American History and Culture, the International Spy Museum and the National Law Enforcement Museum and many more to learn more about topics related to careers in law and justice. We will also have nightly seminars in target hardening, case law, challenges to modern policing and many more. And we will have fun eating at Hard Rock Café, Pinstripes for bocce and many other excursions. 
The National Academy of Homeland Security & Public Safety (NAHSPS)
The NAHSPS is still in the works. We are working with the Guardian Center in Perry, Georgia to coordinate state of the art training in homeland security and emergency response. Working visit at the Port of Brunswick, Coast Guard tour and Federal Law Enforcement Training Center (FLETC) tour and training are all in the works.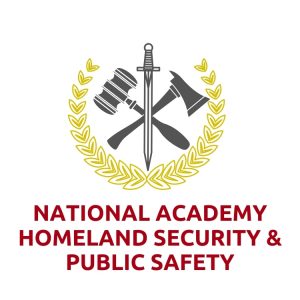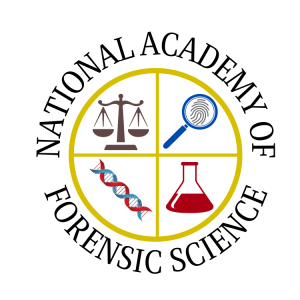 The National Academy of Forensic Science (NAFS)
The NAFS is also still in the works. We have several notable specialist in the field of forensic science working to develop the academy. Current planning if for offering this academy in early summer at Truitt-McConnell college with trips to the FBI Atlanta Field Office. This academy will focus more on actual seminar threads with hands on training. Cadets will receive a forensic toolbox on day one and spend the week filling it with actual tools of the trade. 
Get more information by email